Features
Durability
We want you to enjoy our products for many years to come. With this in mind, we use the highest quality equipment and best practices, which includes several quality checks-to ensure that when you receive and begin using your item(s), they will withstand the rigors of whatever type of life you lead.
High Quality
Our products are made by some of the top manufacturers in the world. Likewise, our printing processes are carefully executed to give you many years of enjoyment of our doggone cute designs. Each sale is backed by our quality guarantee: If you do not love your product, we'll take it back and return your payment. Please see our return policy for full details.
Secure Payments
Our Store is PCI complaint which means you can relax safely in the knowledge that your details are secure. 128-bit Secure Sockets Layer (SSL) technology for secure Internet Protocol (IP) transactions. Industry leading encryption hardware and software methods and security protocols to protect customer information.
Danny At Work!
Dogs, dogs, and more dogs. That seems to be Danny's motto when he's in the zone of creating dog art! His unmistakable style is sure to bring a smile to your face!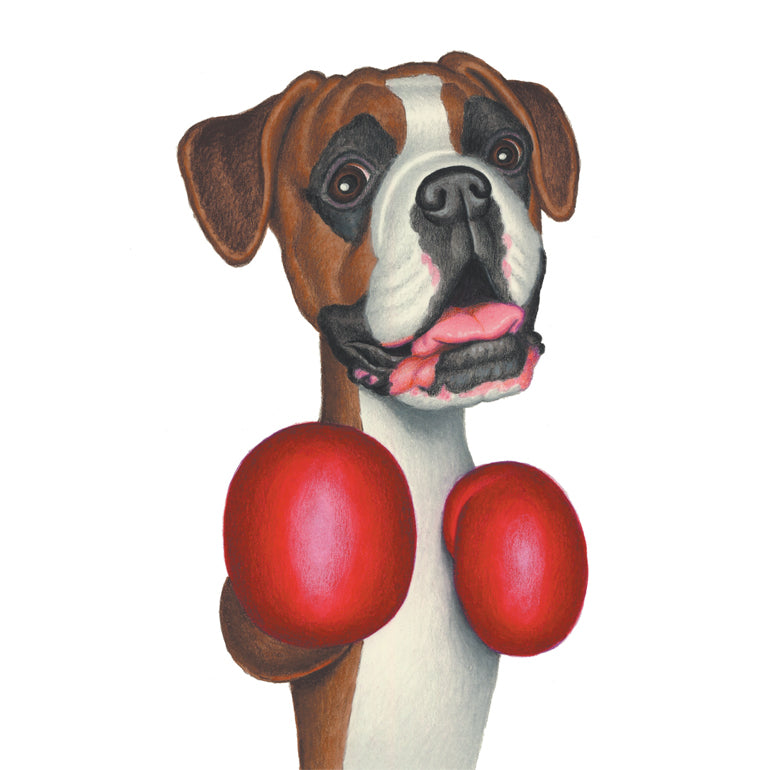 Danny draws the cutest dog art. The way he captures the personalities in the different breeds is amazing!
Carol W. 2/17/22
I love my print!! It looks exactly like my dog Bam. He even has a green collar. I'm going to have it matted and framed. I am very proud of it.
Cheryl D. 2/24/22